From the first interaction Darren understood my needs, respected my budget help me find a car that suited me and my family he didn't push any extras or a more expensive car on me was super easy to deal with. We had the deal done within a few hours which was great. Overall the whole service was excellent from start to finish top block top garage👍🏻
Sheridans garage were absolutely amazing from the moment I came in looking for a car, to picking which one I wanted and letting me pick a day after Christmas to collect it. Thomas especially was wonderful, he helped with all my inquiries about the car and showing me how to use all the technical features before leaving the garage. If anyone is looking for a new or used car i would highly recommend this is the place to go!
My whole family gets their cars serviced here regularly. Never had anything but good things to say about the team at Sheridans, totally professional. Would definitely recommend.
Great range of used cars to choose from, all in perfect condition. Sales staff really know their stuff too. I'll definitely be back in the future.
Top class from first meeting to even after I had my new car. All my questions were answered and after I picked up my new keys and drove home, they followed up with me a week later to check everything was up to scratch.
Meet the Team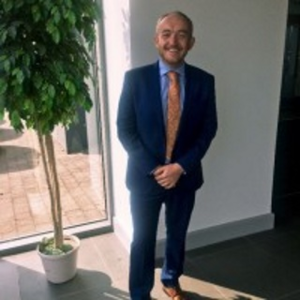 Michael Breslin
Kia Brand Manager
Darren Walsh
Sales Consultant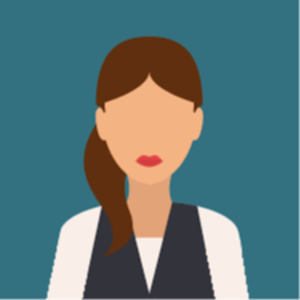 Andrea Hanton
Business Manager